Beauty Emergency: Say Goodbye to Your Pimples in an Instant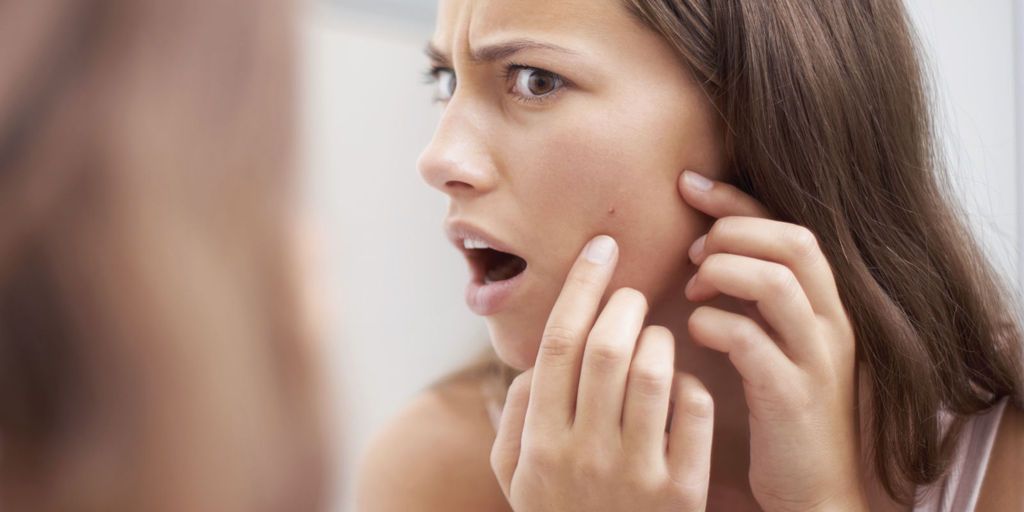 Don't you just hate it when you wake up and find a red, swelling, bump on your face? Whatever occasion or day it is, a pimple is a major beauty bummer. Breakout can happen anytime but no need to fret though because blemishes are natural. Plus, there are a few tricks to minimize the irritation!
The first trick is to apply an ice cube on the affected area for five minutes. Cooling it down with ice will help reduce redness and swelling. Just don't forget to not leave the ice cube on long because it will burn your skin!
To cover up the blemish, apply a concealer on the affected area. Note that some concealers don't really blend in all skin colours so choose the right one that is at least one shade darker to you. After applying concealer, brush on a translucent powder to keep the concealer in place.