How to Get Rid of Ingrown Hair Pronto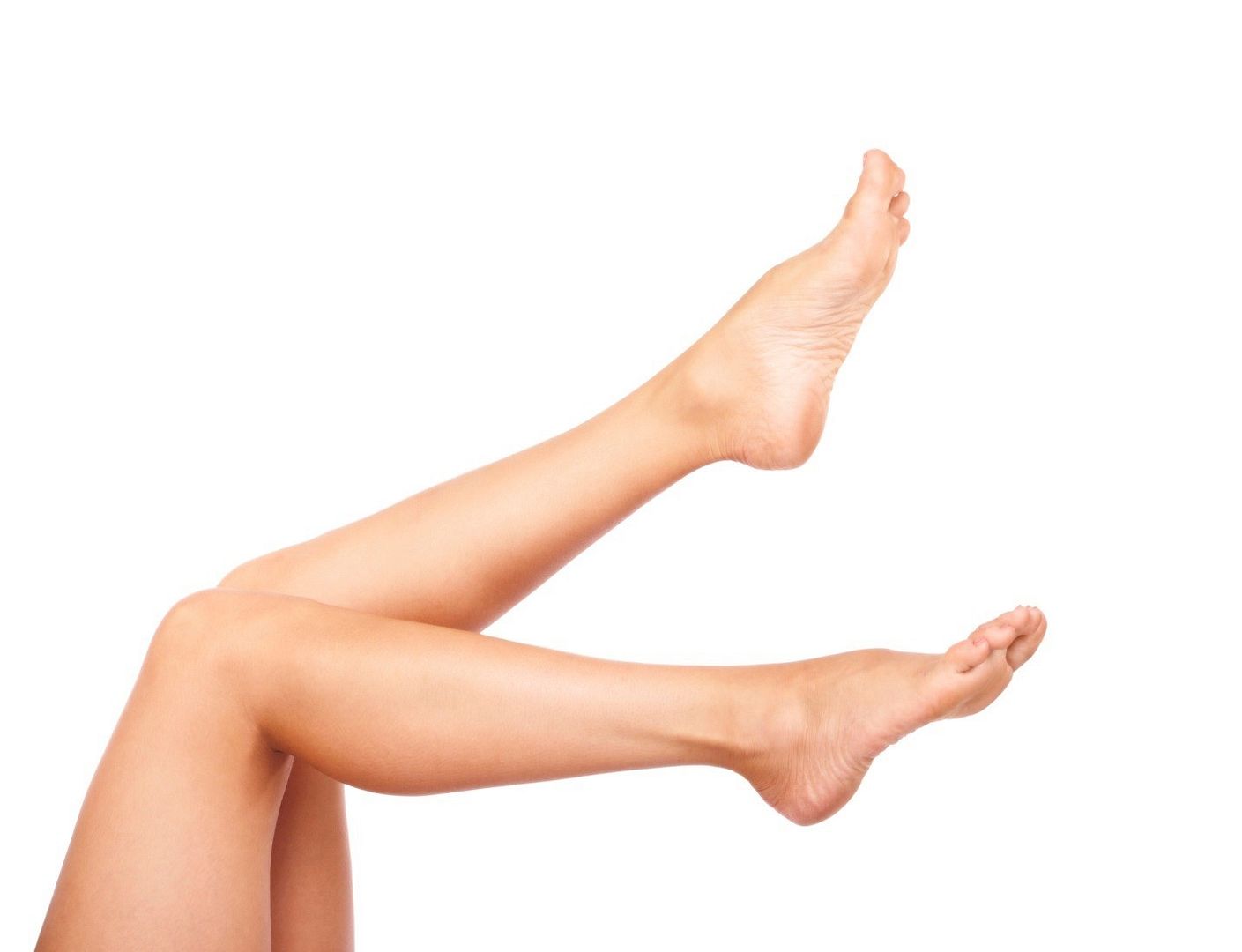 Nothing looks sexier than flaunting your long gorgeous legs! All the It-girls right now are going loco over cute dresses, skater skirts and denim shorts. The last thing you need to slip into these trendy pieces is a hairy leg. True, with just a quick shave you can remove all those fuss but the trouble is when those little itchy stubbles begin to appear. Eventually these stubbles will form into a bump. Those are called ingrown hairs, a newly-cut hair strand that grows right back into your skin. Ingrown hair is a common problem among women who shave their legs but you can actually get rid of it!
All you have to do is place a warm washcloth on the affected areas to reduce the bump. To avoid getting ingrown hair after you shave, make sure to exfoliate first before running a razor over your legs. This will get rid of skin cells that may trap hair. Also, shave in the direction of your hair growth and get a new razor after four shaves.