My Kind of Laid Back Style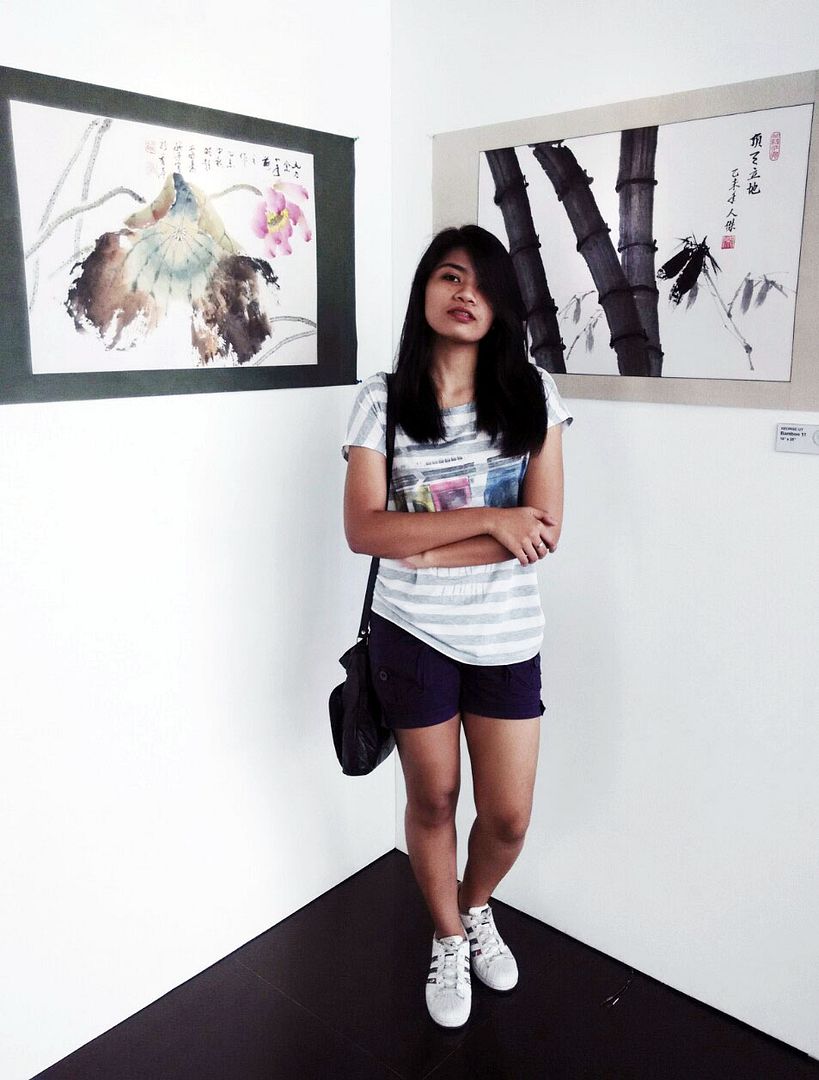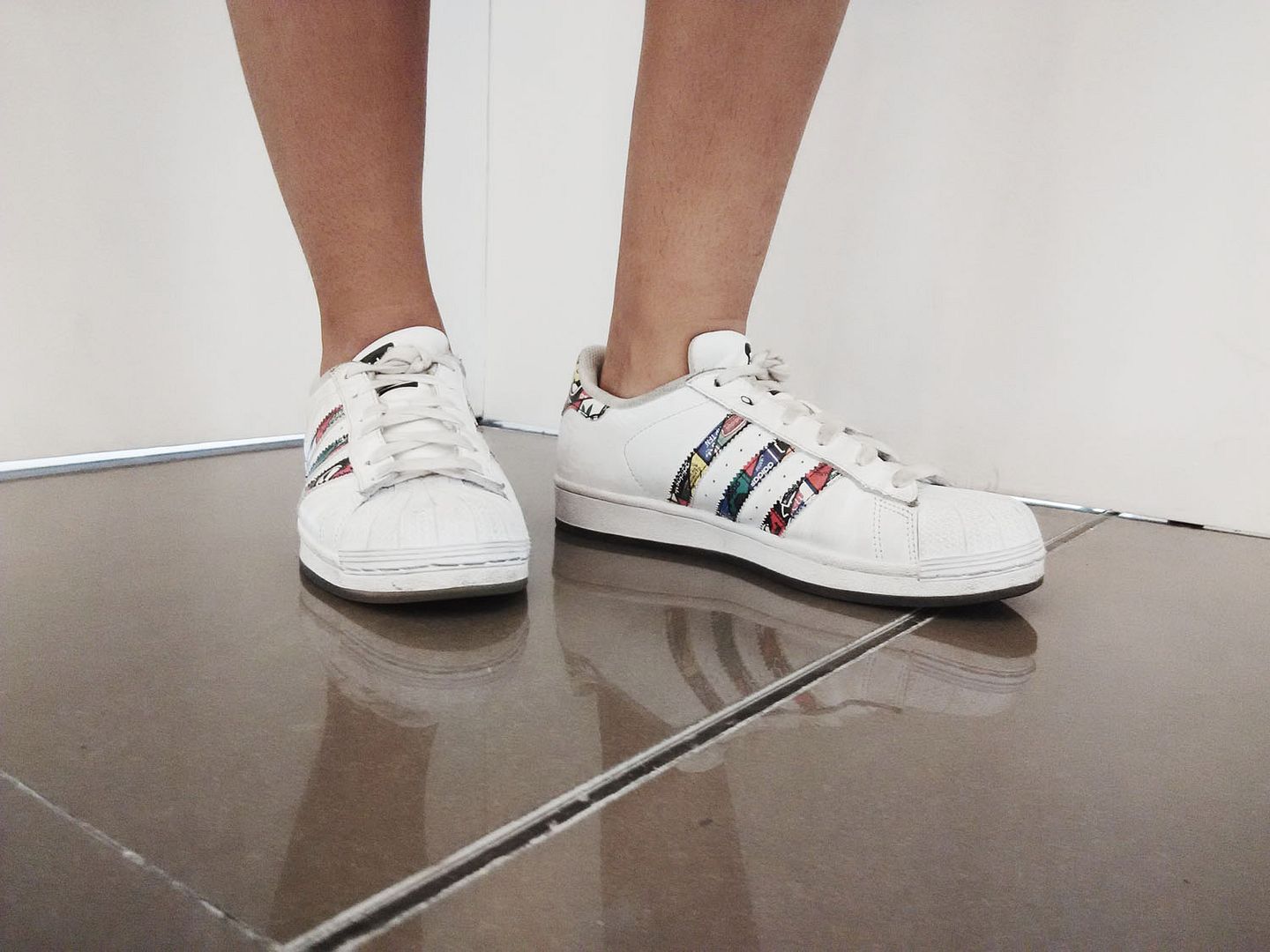 You know how much I love wearing the basics on a normal, lazy day. Here's what I wore earlier, an aeropostle top, purple shorts (from a thrift shop, btw), and a pair of addidas shoes which I totally love. I usually have this laid back feel when I know it's gonna be a busy long day for me, you see, I choose comfort over style most of the times. Though I know a lot of other fashion enthusiasts who choose the otherwise, with that, hats off!
Got to witness myself what the fuss was all about, talking about Heneral Luna film. I did enjoy watching the entire film. I thought it's gonna be the usual historical film I watched, but I find it hilarious and funny at some point. I'll give five stars! I heard Heneral Luna is the Philippines' official entry to the Best Foreign Language Film category of the 2016 Oscars, good job!