Online Shopping On A Lucky Day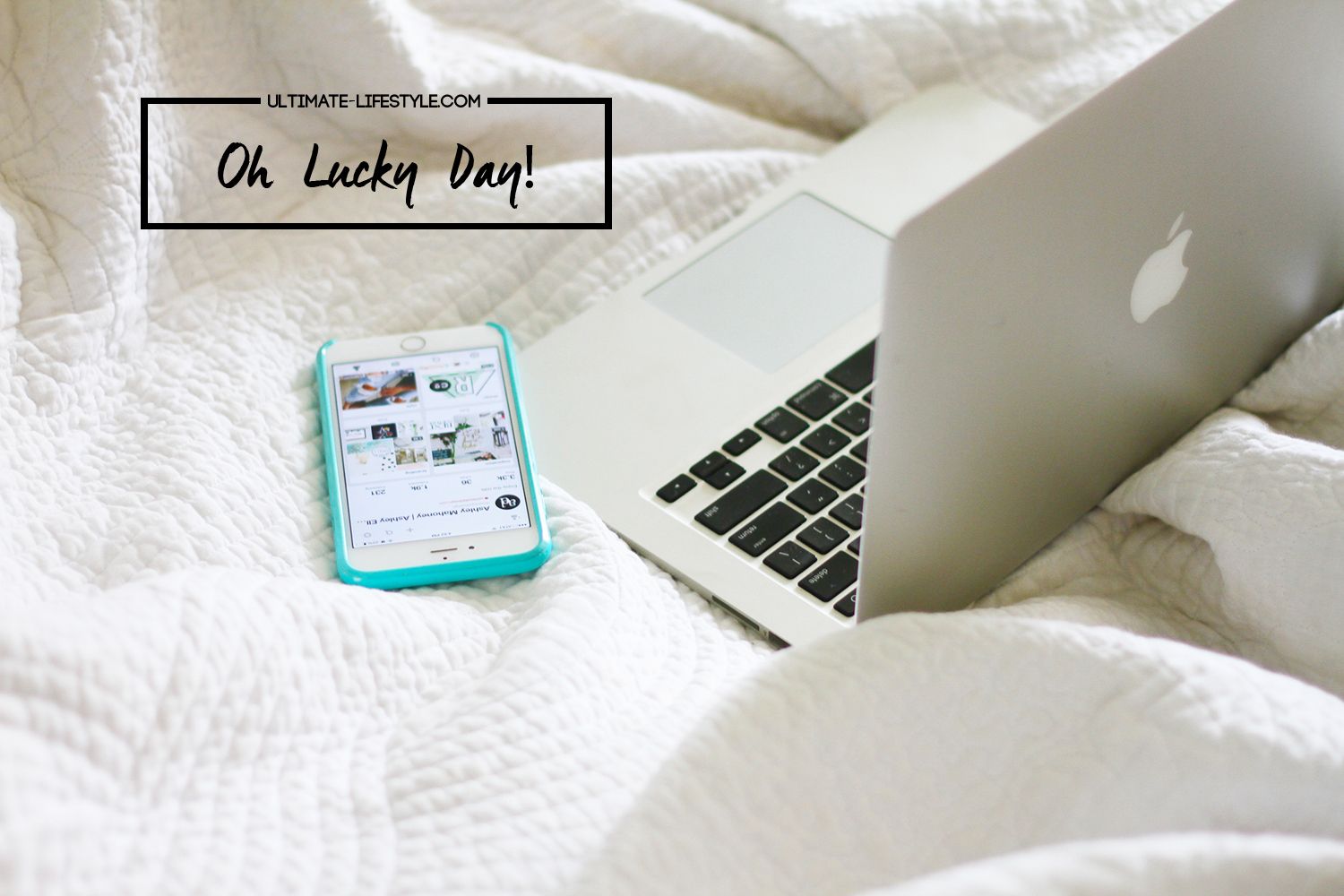 It's nothing unusual for everybody to see me in front of my laptop on my rest days. So let's count this day to be one of those days. I was on my usual lazy day position while I remembered something that made me ecstatic, like really really ecstatic! I got up on bed and browse one of the shopping websites I partnered with, two years ago. I jumped with joy as I opened my account, seeing the remaining credits I had in there. Next thing I knew I was already browsing their sale collection! You see, I didn't have any plans to go shopping today but just my luck, I did!
I was able to buy four items from the remaining credits I had and only paid around $8 for the shipping fee. I got the items on a discounted price. That's 55% off, what a steal! Great way to start my October isn't? I bought Black Snakeskin Pattern Flats, Elastic Waist Geometric Print A-Line Skirt, Grey Round Neck Long Sleeve Floral Sweatshirt and Spaghetti Strap Pink Cami Top. It might take another 7-15 days before I receive it, and I can't wait! I'll definitely create a separate blog post for that, stay tuned!
Image above is not mine. Grabbed it from Ashley (ashleyelladesign.com).